WOHS Library
We would like to welcome you to the Media Center.
Our school has much to offer with over 14,000 books, 30 student computers, e-books, magazines, printing service, and a reference section. Students are welcome to come in and browse our collection anytime during the day with a pass from their teacher; the exception is during lunch.
We would like for you to look at the links we have posted on copyright information, Internet safety and more.
NC WiseOwl is a online resource paid for by the state that is accessible at home also. It has many features to help students with research, online magazines, e-book resources, Spanish dictionary, Grolier encyclopaedia, and so much more. Please use this valuable resource. If you are asked for a password at home, its "wiseowl" one word.
The media center is open from 6:30 to 3:15. Students are welcome to come in before and after school to do homework or research.
Please keep in mind a little media etiquette. We ask that you do not use your cell phone in the media center. IPods and MP3 players can be disrupting when they are turned up too loud, therefore we ask you to please not use them. Loud talk and playing in the media center takes time away from those who are trying to learn. Also, we have online classes in the library and it must be quiet so they can concentrate and hear instructions.
You are allowed to check out 5 books at a time for a period of two weeks. You may renew your books twice. We will put books on hold for you if they are checked out out by someone else.
We have e-books that you can check out and read on your computer or reading device. This same book can be checked out by several people at one time so it is a great way for friends to read the same book at the same time. In fact, a whole class could read the same book. If you have suggestions for new e-books that you would like for us to purchase, please let us know.
We are glad to help you in anyway, so don't hesitate to ask.

Battle of the Books
Click on the link below to find competition schedules and book lists for your reading pleasure! See Ms. Machon in the Media Center for more information.
Now on Display!
Come on in and see the display by theVisual Arts classes.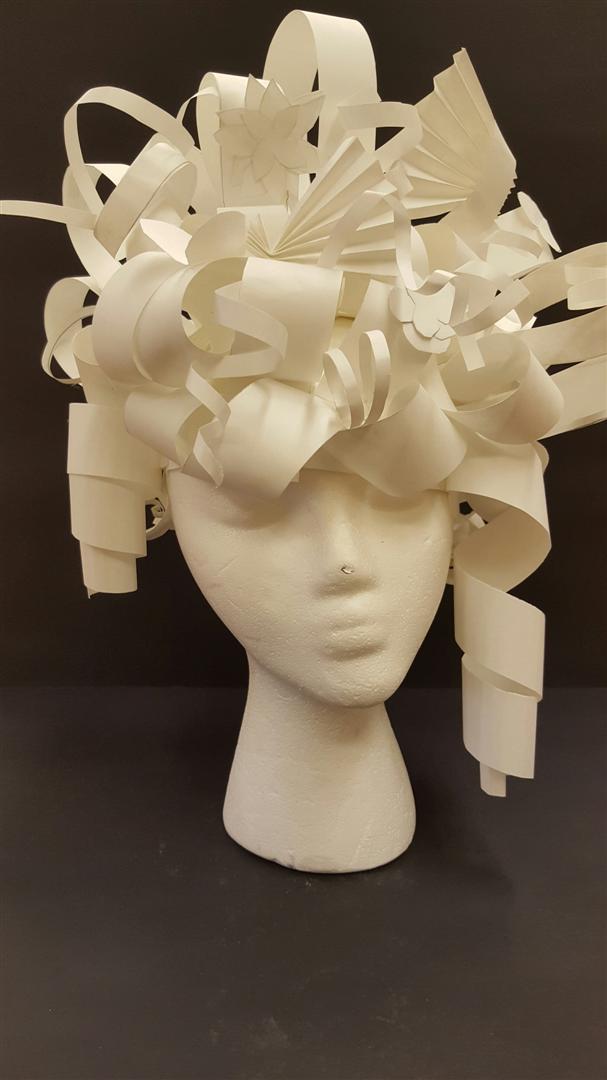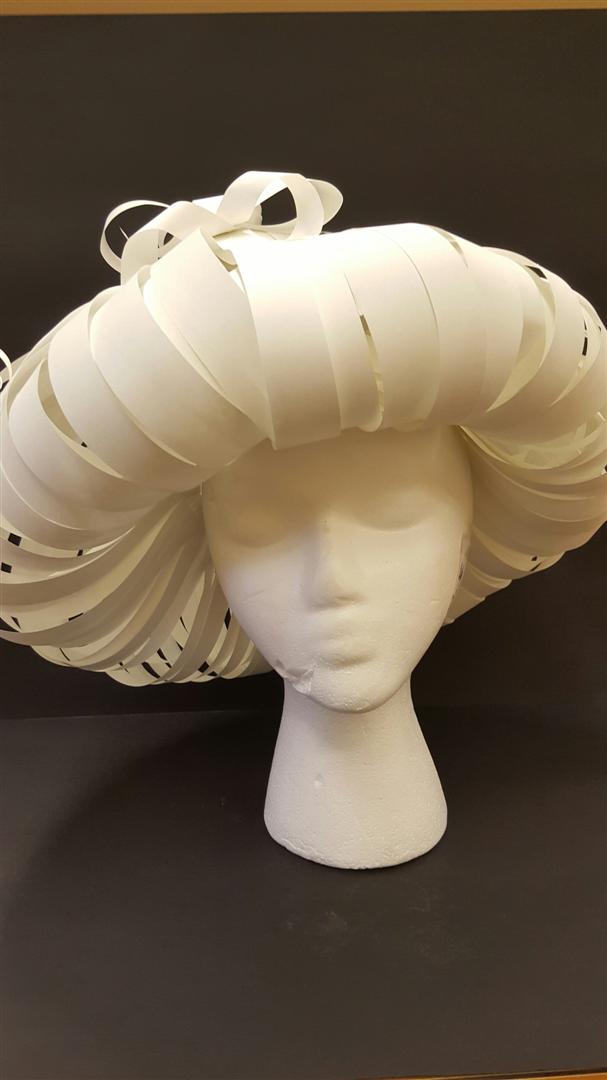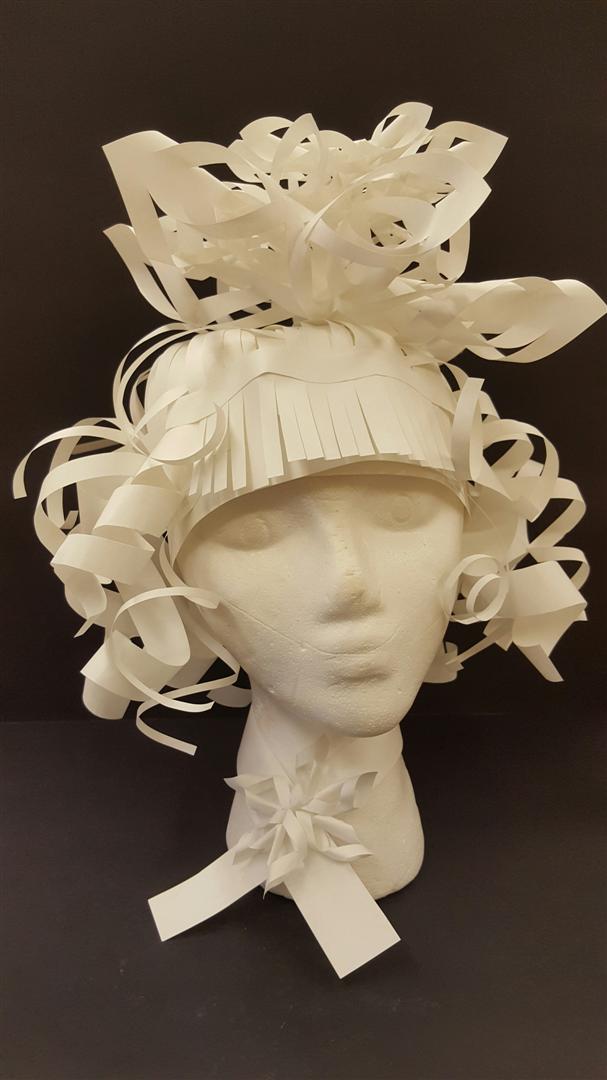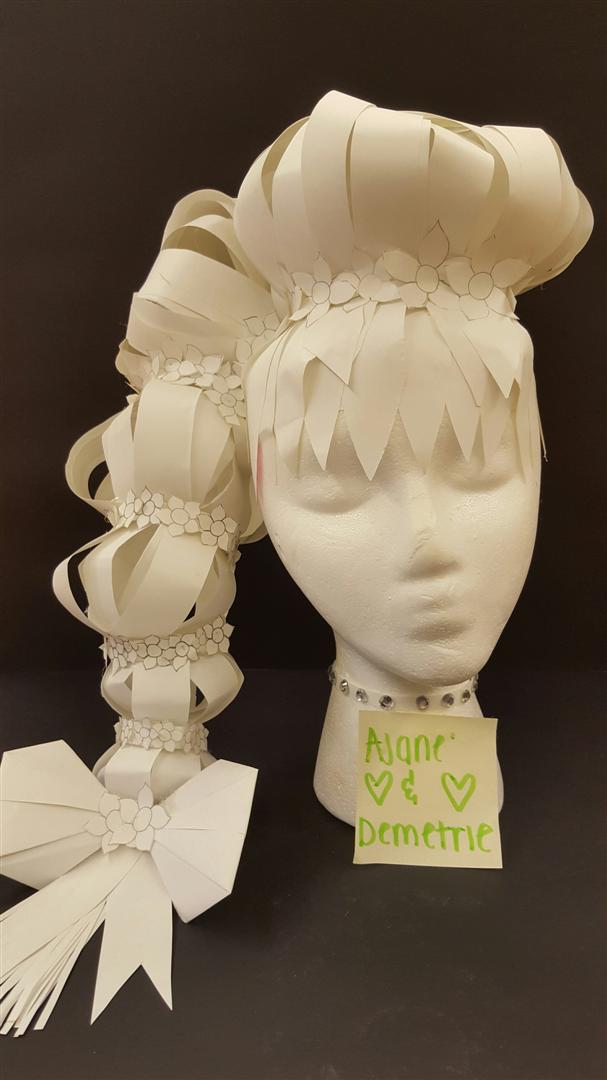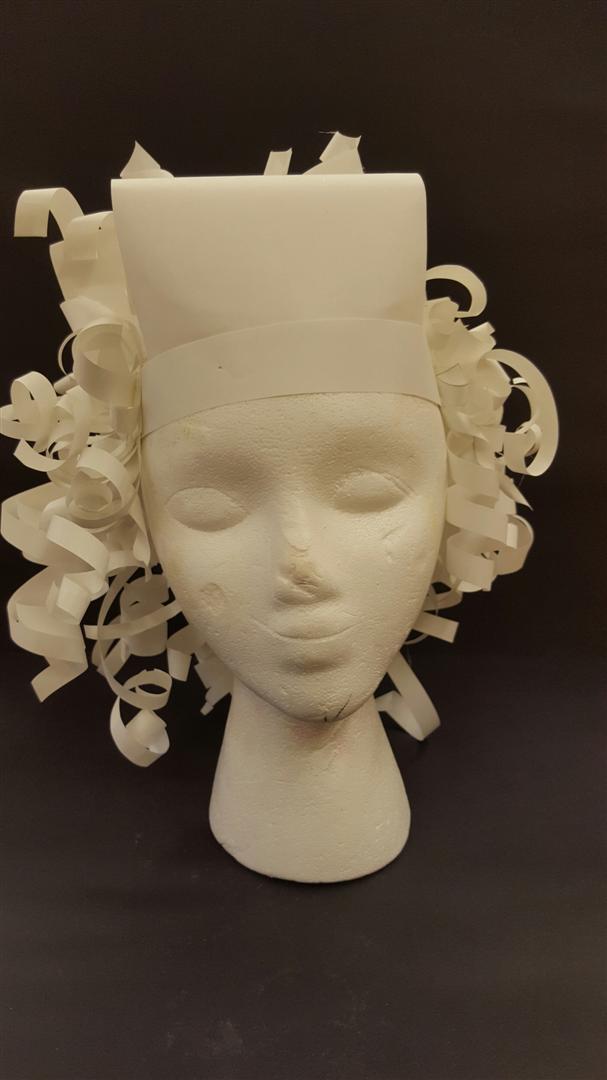 Did You Know...
that Ms. Machon opens the Media Center at 6:30 AM for students to come in and work on homework, classwork, Senior Projects or just read?

that the library has peer tutors from 6:30 to 7:09 for help in all subject areas?
Come on in and check it out!